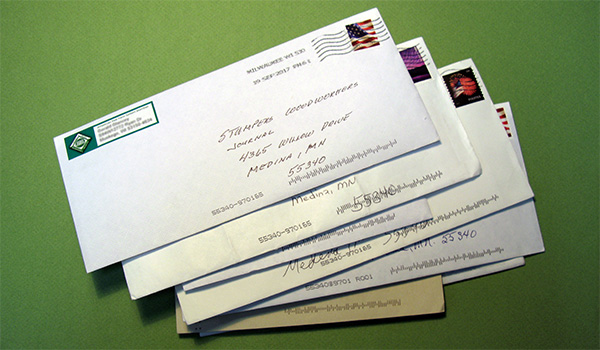 Black and Decker has announced the recall of two products.
Its BT2500 10-inch table saw requires repair to the motor housing, which otherwise might crack and pose a risk of electric shock. Home centers and hardware stores nationwide sold 6,100 of the table saws from August 2001 through April 2002 for about $400. No other Black and Decker table saws are involved in this recall to repair. Model numbers and additional information are available at the Black and Decker site.
Also, 950,000 cordless drill/drivers are being recalled because the drill's switch can malfunction and overheat and pose the possibility of a fire hazard. The company has received 45 reports of drill switches overheating; two minor burns were reported. The recalled models were sold between March 1999 and December 2001 for between $50 and $200. An orange version of the drill/drivers is labeled "Firestorm," while a jade-colored version is labeled "Quantum Pro." Model numbers and additional information are available at the Black and Decker site.
Free Plans
Antique Knife Tray
Sherrill Montgomery-Munson has a tray similar to the one in our plan. Though she's not sure it's an antique, it's been in her family for several generations and is still used everyday. Our plans will allow them to make similar trays for each of her daughters!
Q&A
Keeping Router Bits Tight
Toolmaker K. Finch uses chalk to keep endmills from slipping on his milling machine. Rubbing a piece on the shank provides a dry surface for the collet to grab.
Today's Woodworker
Living the American Dream with a French Twist
Jacqueline Guillerm wrote to update us on her husband's latest project, a "Ground Zero" monument, which was awarded 1st Prize in the People's Choice category at the Healing and Heroes Exhibition in Fort Lauderdale, Florida. The monument will be on display again at community observance on September 11, 2002.