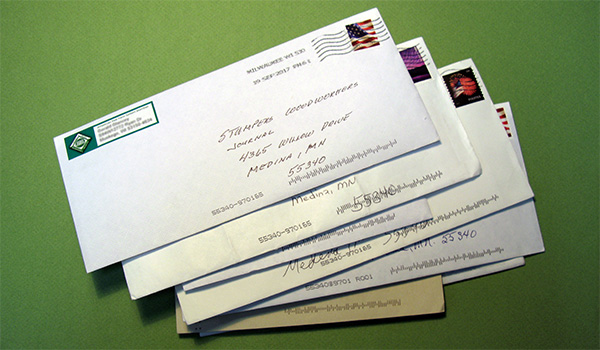 Q&A
After doing a little research, Roger Foster wrote to tell us he'd found a company that distributes FDA-approved finishes that are nontoxic, and that, once cured, are safe for food content. He then questioned whether Wolman Extreme met this same criteria.
D.A. Clements noted that with more and more nontoxic, low- or no- VOC finishes available, he no longer uses any products labeled Caution, Warning, or Danger. His favorite is a product called Tried and True Wood Finishes. Made of pure linseed oil and beeswax, it has a wonderful, mild aroma while you're working, and is quick and easy to apply.
Tool Preview
We had numerous requests for ordering and pricing information on the Triton router. Dale Bingley with Triton Workshop Systems indicated that they are still in the process of getting the new router out to U.S. retailers. In the meantime the 3-1/4-HP router, along with other Triton tools, can be purchased online at Right Tool, where it retails for $329, or ordered direct from Triton's warehouse.