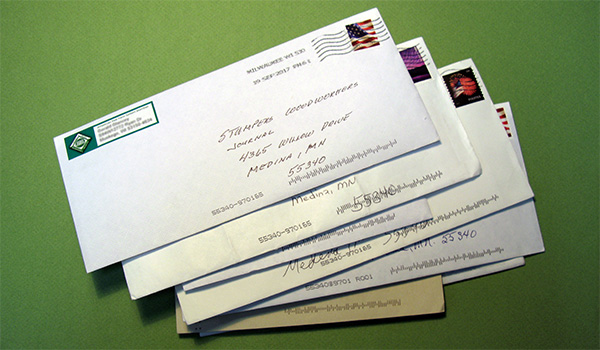 In our last issue of the eZine, one of our readers wrote in about how to hide metal post ties inside large fence posts. This reader has a suggestion for how to address this issue. – Editor
"She should try drilling a 1/4-inch hole and at an angle use a short blade Sawzall®. The blade may be close to the thickness, but she may have to repeat it. Follow up with a longer blade, again starting at an angle. I cannot say if the depth she requires will be achieved, but she may need to drill out the remaining depth. If the base has to be hidden, she may have to use a router to remove material for the two widths and the depth of the base before the Sawzall cutting. I hope that this may help as I'm guessing at this situation." – Emmerich T. Buziak, Sr.
Where Did All The Teak Go?
Meanwhile, over in the WebSurfer's Review section of last issue's eZine, a woodworker was lamenting that the world's supply of teak had dwindled because so much of it had been used in ship building. This reader wonders where it all went. – Editor
"If so much teak went into ship building, then why wasn't the teak that came out of those ships, when they were decommissioned, recycled? Surely it wasn't just all destroyed in the demolition of the ships?" – Selwyn Adelson