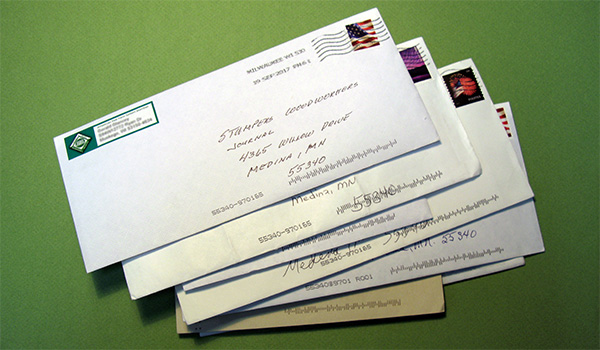 Reducing Shop Noise
Firefighter Bill Cochran cringed at the inherent fire hazard of hanging cloth on a shop wall. One spark setting off a combination of sawdust — highly volatile on its own – and cloth – and a nice shop goes up in flames. He also questioned the use of ceiling tiles, unless they were fire retardant.
Best Cordless Drill Under $100?
A reader thinks her Makita 14.4 is FANTASTIC and enjoyed our article. She declared it powerful, yet lightweight enough for her & a self-described "old woman with arthritis."
Other Uses for a Jointer
Comparing a jointer to a planer, wrote Troy D. Scott, is like comparing apples to oranges. Only a jointer will take the twist out of a board and give you a perfect 90-degree, ready-to-glue edge. And only a planer will produce true thickness from one end of a board to the other. He also finds that a jointer is the easiest and most accurate tool for tapering legs.