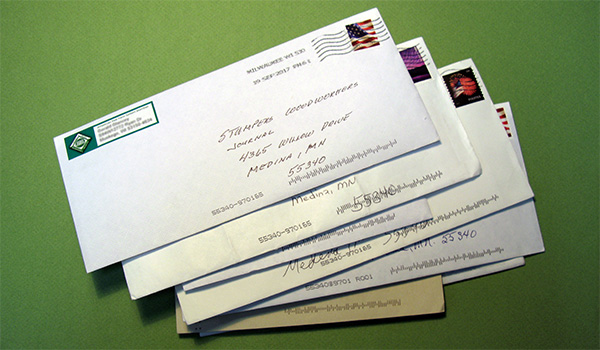 Rabbet Edge
Salvatore F. Pontecorvo thought the advice offered by one of our experts — taking a 1/4″ deep cut on each pass over a jointer — was not a sound practice. For safety's sake, he feels that maximum depth of each pass should be no more than 1/8″. And any extra time required for rabbet cuts was worth the safety gained.
Getting Started (part 1)
A reader was disappointed to not find a planer among the tools recommended. Without access to a planer, a novice woodworker would be disappointed to find that lumberyards do not size lumber consistently and then be disheartened that his carefully cut and mitered pieces do not fit.
Drill Doctor
Richard claims he could write volumes of good things about the Drill Doctor Pro. Bit sharpening demonstrations at his shop were enough to convince six friends to march out and buy their own. It's a rare machine, he explained, that does more than it claims, and a bargain at any price.