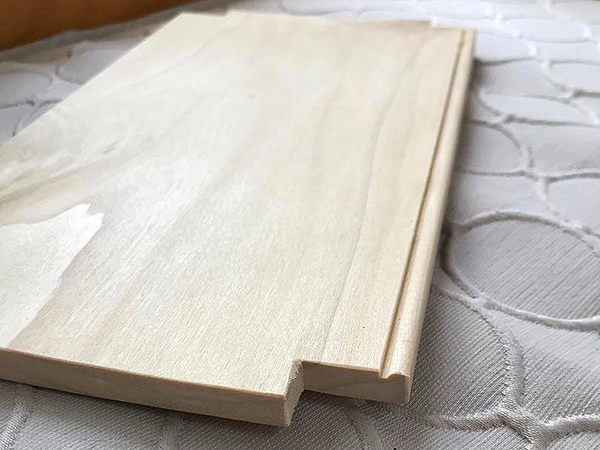 What is meant by "making a quirk" to this depth? – Michael Sertic
Ernie Conover: A quirk is a deep depression that separates a convex molding shape from other moldings, or more commonly, a flat surface. The quirk is generally the depth of the molding profile. Many molding plane catalogues of yore would list a particular shape as a "quirked" whatever. The most common is the quirked bead put as a decoration at the edge of a shelf or window casements. On the latter it was put on both sides of the inner corner of the casement, making a full round. This is an elegant treatment, creating a strong transition between the casing and the surrounding molding.
Chris Marshall: While quirks and beads can be cut by hand with molding planes, a number of router bits have quirks in their profiles, too. The quirked beading bit (orange in photo, below) is one my favorites for adding a bit of shadow line and shape to the bottom edges of apron boards on small tables.