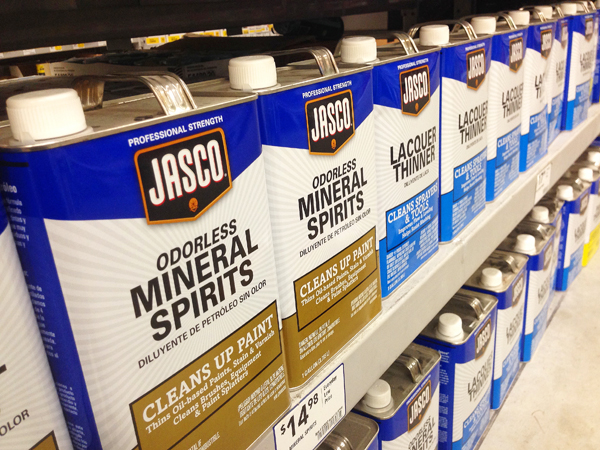 When shopping for mineral spirits, etc. in the box stores I cannot find cans with the older metal caps. Are these older metal caps that much more expensive than what I am finding in the stores? Now I am finding plastic threaded cans with plastic screw caps that are easier to open after you cut the stupid safety stop. – Keith Andrepont
Tim Inman: Packaging is both a marketing art and a logistics issue. As far as I'm concerned about caps, "Ours is not to reason why; Ours is just to use the stuff inside." If you have a container you really like, you can always just transfer the liquid from the one you don't like over to the one you do.
Chris Marshall: Whether the myriad of plastic safety caps are a necessary evil or not is up to the lawyers and personal opinion. I'm just glad we still have easy access to all the different solvents we need for woodworking without having to have some special handling permit. (And I hope that day doesn't come.) As Tim suggests, I guess we just have to play the hand we're dealt, when it comes to those pesky caps. It's what's inside that matters most.