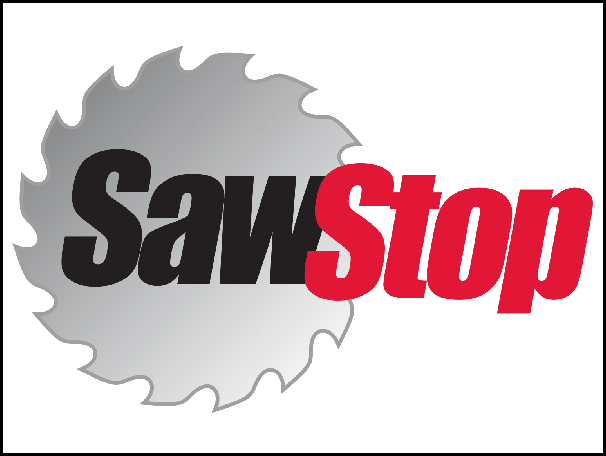 On June 26 of this year, SawStop LLC announced that it was acquired by TTS Tooltechnic Systems, a third-generation family-owned company based in Wendlingen, Germany. The TTS family of companies includes Festool power tools, Tanos (Systainer tool boxes), Cleantech (dust extractors) and others, employing more than 2,500 people around the globe.
"Talks with TTS began in the first quarter of this year," reports Matt Howard, SawStop's vice president of marketing. "The acquisition completed on schedule (in July)."
Tualatin, Oregon-based SawStop has been a privately held company since 1999, when it was founded by Dr. Stephen Gass. Gass invented the industry-first Active Mitigation Technology that same year, which retracts SawStop table saw blades on contact with skin.
Regarding the acquisition, Gass offered the following statement: "We are proud to be joining a company with a shared passion for customer safety, product quality and meticulous engineering … We are excited to join with TTS to bring safer woodworking to more people through new tools and in new markets around the world. With a family like TTS by our side, I can't wait to see what we will accomplish together."
Just last year, SawStop invested in a new 140,000-square-ft. headquarters that encompasses its warehouse, offices and research and development facilities. Howard says that despite the acquisition, SawStop doesn't plan to leave Tualatin. "We are and will remain a U.S. company … SawStop products will continue to be developed in Oregon, and built out of the same facilities and by the same people as before."
He also added that the company will continue to be focused on growing into the new building's full potential in the coming years.
SawStop's first saw model — the Industrial Cabinet Saw — came to market in 2004. This September, Howard says, the company will ship its 100,000th table saw. In the 13 years that have passed, "SawStop has documented thousands of fingers saved, with countless other (injury cases) unreported."
How will TTS Tooltechnic and its umbrella of other companies partner with SawStop, going forward? One might wonder if, for instance, SawStop and Festool will share technologies across their tool platforms one day. Howard says the possibility exists, and he relayed a quote from TTS's announcement of the acquisition that affirms this speculation: "For TTS and the company's subsidiaries, it has always been a top priority to deliver precision results with maximum operator protection. The newly acquired technology, which TTS will continue to develop together with the SawStop team, supports these priorities and prepares TTS to face stricter safety requirements that are likely to be imposed on power tools."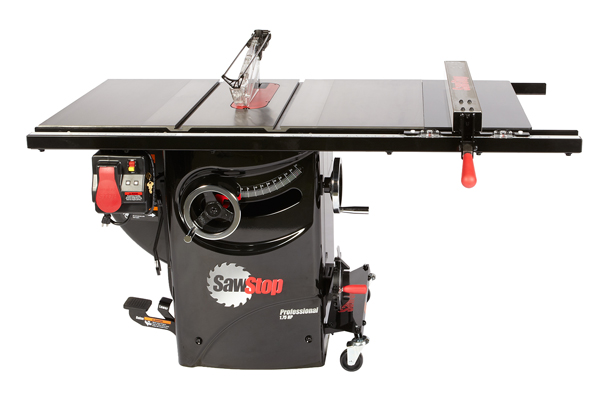 Currently, SawStop products are not available in Germany or other European countries, and Tooltechnic's acquisition will not, by default, extend SawStop's reach into the European market. "(Our) products are not currently CE/TUV approved for sale and distribution into the UK and EU," Howard says. "However, efforts have been ongoing and are continuing,to obtain the necessary certifications. This process does not have a schedule."
What is clear, as the dust settles on this acquisition, is that SawStop and its products will continue to help table saw users avoid catastrophic, debilitating injuries.
"All of us at Tualatin are excited about the future with TTS, and we are grateful that our new friends are empowering us to redouble our efforts," Howard says. "We remain a mission-driven company, focused on saving the fingers, the well-being and the livelihoods of saw operators around the world."
Learn more about SawStop by clicking here.